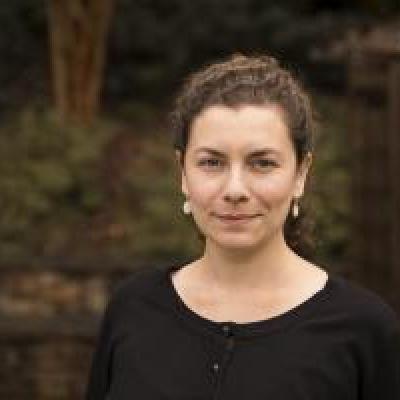 Magdalena Bastias Garcia
Region of the Americas
Duration of mandate:
2019 – 2021
Working group:
Maturity model framework
Bio
Magdalena Bastías serves as Executive Secretary to the National Immunization Technical Advisory Group of Chile (CAVEI) since 2014 and joined the Global NITAG Network steering committee in 2019.
Dr. Bastías interests focus on immunization–related subjects, process and promotion of evidence-based decision making, and the relationship between environment and health, amongst other public health topics. She teaches epidemiology and public health to health professions students.