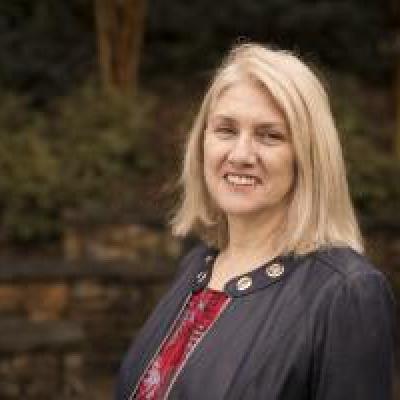 Duration of mandate:
2019 - 2021
Bio
Althea House is Manager for the National Advisory Committee on Immunization (NACI) responsible for providing leadership and strategic advice for achieving the mandate of NACI.  This position works closely with the NACI Chair, the Secretariat and the NACI Executive to ensure NACI's mandate is met in an effective and efficient manner as well as well as providing advice to the Public Health Agency of Canada on NACI related issues and keeps NACI informed of issues that may impact its operation.
Althea is a graduate of University of Ottawa's School of Nursing and graduated with a Bachelor of Science in Nursing/Primary Health Care Nurse Practitioner. She brings more than 35 years of clinical, management and public health nursing experience as well as over 10 years of federal government experience.